About Us
About Online Arts Market Gallery
Art is intended to be seen and shared. At Arts Market Gallery , we believe that the art space is a vital instrument for increasing transparency and equality in the art market. Arts Market Gallery has provided artists with the tools they need to handle the sale of their artworks on their own. Our staff members are devoting their time and effort to bringing Arts Market Gallery artists to a worldwide audience. At the end of the day, popularity will decide market pricing, and popularity should derive from the value we place on our own sentiments. All art lovers are changing the way the art world is perceived and supported via creativity and technology. The convenience of your own home allows you to browse our online galleries. Good art, brings people together, enriches living spaces, and transforms lives. We are glad you made it. You are now one of us, and you must be self-sufficient, humble, hardworking, money-making, and personal brand-creating. Create an ARTIST Account. >> Register as an Artist!
Art exists to arouse our emotions. We exist to help collectors and art enthusiasts feel, understand, and act on their passions in new ways. We think that art, in all its complexities, can be modest, approachable, and uncomplicated. Works of art may be used as investments because the market value of an artist is already steady, or because we can foresee high rise in market value for young artists by taking into account chance, patterns, and luck.

This collection includes both established artists whose paintings or images you may comfortably buy with your eyes closed. Create an Buyer Account. Register as a Buyer!
We believe that by showcasing artists from throughout the world, we will be able to inspire art enthusiasts and collectors alike to explore new artistic frontiers, appreciate new cultures, and be inspired by the works of outstanding artists. We think that anybody may go from an aesthetician to a collector. We think that anybody can participate in art.
Pragmatism And Reality
Painting, which is a wonderful mix between spirituality and reality, expresses my feelings and cultural background as well as his longing to escape via colours, forms, and themes.
Numerous travels provide inspiration, as do his contacts with many civilizations. Polished his style throughout the years, which is now distinguished by vivid colours and clean lines.
The Desire To Share
We are all moved by art, which exists to arouse our feelings. We exist to access, develop, and share this aspect of our humanity—to create new relationships through technology—by utilising an ever-expanding range of digital instruments. He works as regularly as possible and genuinely values his interactions with people who are interested in art after realising that the ability to communicate is a fundamental component of his art. Everyone, whether they are an artist, novice, collector, connoisseur, fan, or competitor, in our opinion, deserves to be affected by art. Create an Buyer Account. >> Register as an Buyer!
The Directors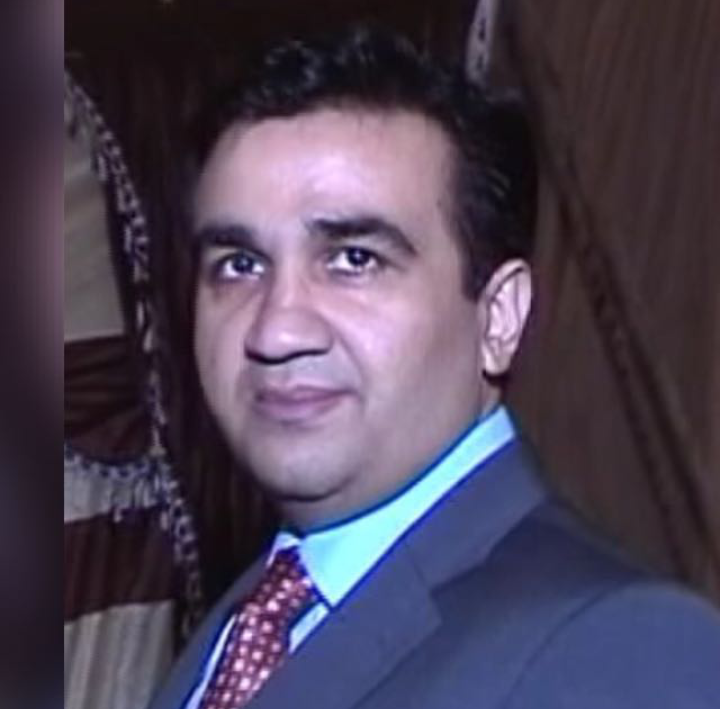 The Founders of ArtsMarketGallery Limited
Arts Market Gallery was formed by a group of enthusiastic founders wanting to disrupt the art business. Digital is an excellent equaliser. We had a lot of fun using my digital abilities to promote musicians all around the world. Arts Market Gallery has made available artist tools. Set up your art page, About-Page, show link to Instagram Account Feed, build an own Blog and fill it with life by producing daily blog articles about work in progress, thoughts, and aspirations, and upload your artworks. Our purpose and vision are to determine what makes us the greatest choice for the exhibition and sale of your artwork. Create an ARTIST Account. Register as an Artist!
The selection of artists
Our Artist Liaison team identifies exceptional artists all throughout the world. We ensure that the artist receives attention in his or her own nation and maybe overseas, and we contact her or him to discuss their work and creative devotion.
Selection criteria
The artists on Arts Market Gallery have received national recognition for the high quality of their work. They have had solo shows, received significant art competitions, shown outside of their native country, and have been featured in national and specialty publications.
Portfolio
Website presents a wide selection of works of art in a variety of techniques and styles. The large diversity associated with this selection allows each user, confidently buy artworks of art that resonate with them.
In order to get started, you will first need to create an ARTIST Account. Register as an Artist!