How It Works
HOW OUR PLATFORM WORKS - for Artist
( follow these 7 easy steps )
1
Sign-in & Register
---
Sign-up as an artist to begin selling your art with us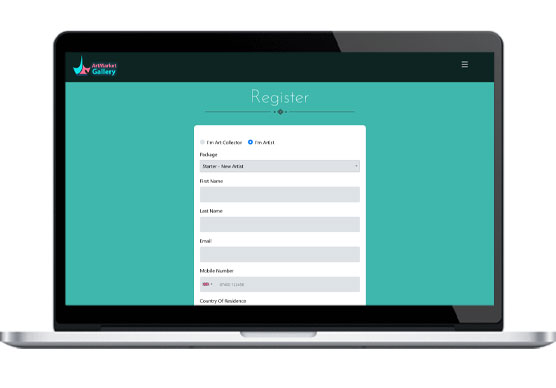 2
Artist Profile
---
Artists list their artworks.
3
Market your Artwork
---
We market your artworks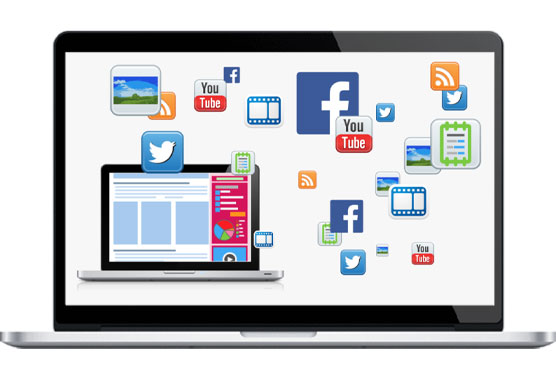 4
Secure Payment
---
Global Secure Payment Acceptance process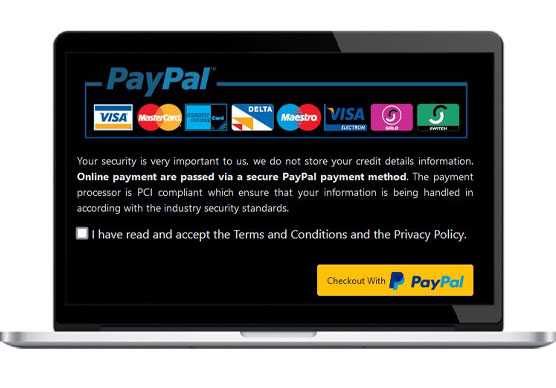 5
Order Status
---
Order is regularly kept updated on the progress to reflect the most recent status of the order.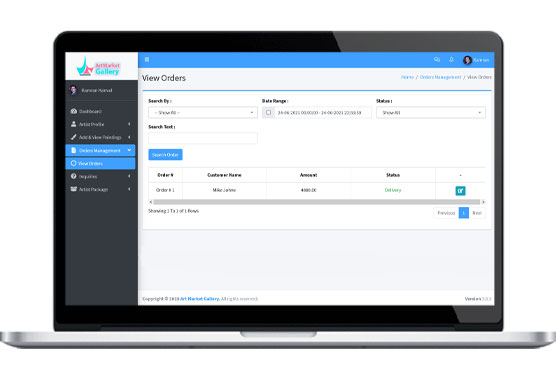 6
Order Completion
---
Fully automated invoicing system, We will let you know via email once the order is fulfilled.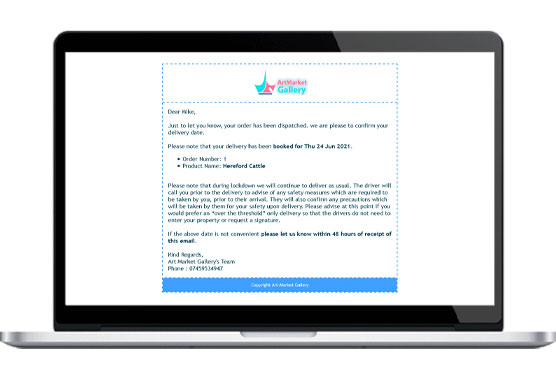 7
Received Payment
---
Artist will be paid on the 15th of every month, after the 30-day return period has expired.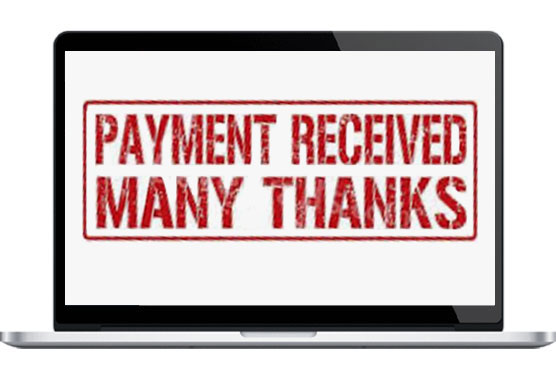 Sell Your Art Online
Our Online Gallery artsmarketgallery.co.uk is a website gallery and offers you talented artists, a platform from which to sell your artwork online to the public.
If you answer
YES
to the three questions, then we want you to join us and start selling art online.
Q1) Are you a talented artist living in any of these eligible countries?
Q2) Do you have three or more original paintings, sculptures, or other artworks to sell?
Q3) Keep your gallery profile up to date and take your artworks offline when you are away and cannot fulfil orders?
If you answered all questions YES, then apply to join us. Free to join and start to sell art, no risk to the artist, no upfront fees to pay for Membership, allowing the artist to sell their artworks at a time! Create an artist account >>
Register as an New Artist
Photographing Your Art
Taking great photos of your art is an art in itself. But the rewards are great, because great photos sell artworks far faster than poor photos. Customers will buy from artists who show them exactly what they are thinking of buying. If you leave them in doubt, they will buy elsewhere.

Here are our tips for taking brilliant photos of your artwork.

1) More photos means more sales - We require at least three photos of each artwork, including one main photo, a detail photo, and a side view.

2) Second and third image should show more detail about the work. These could be close-up views showing detail and / or technique.

3) The gallery photo, Main photo - This will appear in customers searches and in galleries, so it must must be a photograph of the entire piece, but nothing else (no background wall). It should be shot directly from the front and not be off-centre or skewed.


---
Create your Artist Account
4 simple steps and you are online!
Step 1
---
Register and create your account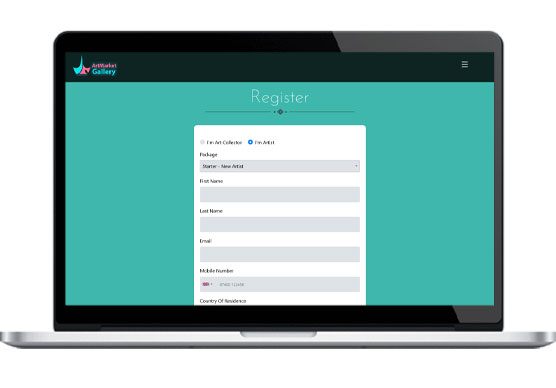 Step 2
---
Login Update your profile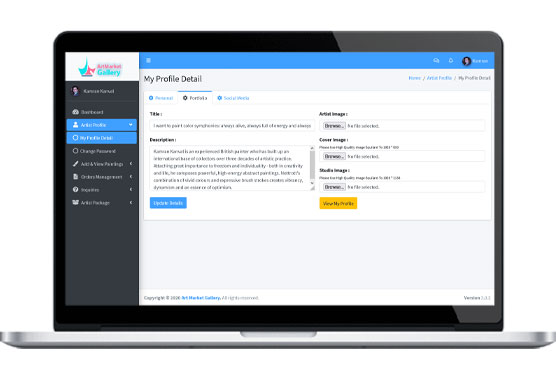 Step 3
---
Upload your artwork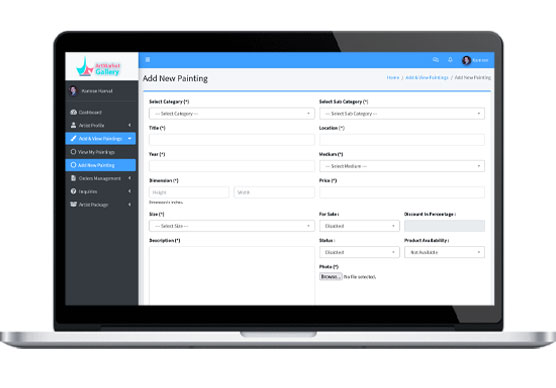 Why Sell your Art on Art Market Gallery?
Create your online Art account at Art Market Gallery and start selling your art today
( As the leading online gallery... )
Artists Represented in
30+ Countries
---
Works Sold to Collectors in
30+ Countries
---
Monthly Page Viewers
5 M+
---