Gallery
Buy Original Art On Our Online Art Gallery
Latest Original Artworks & Paintings
Paintings On Calligraphy Sale
Featured Artists
Our Featured Artists
Find Artwork You Love
At Arts Market Gallery our mission is to help you discover and buy from the best emergining artists around the world. Whether you are looking to discover a new artist or add a statement art piece to your home or purchasing a commercial artwork for you workplace. Arts Market Gallery is your web portal to thousands of orignal artworks by top artists.
New Artist Artwork Online
Mobile App Buy ArtWork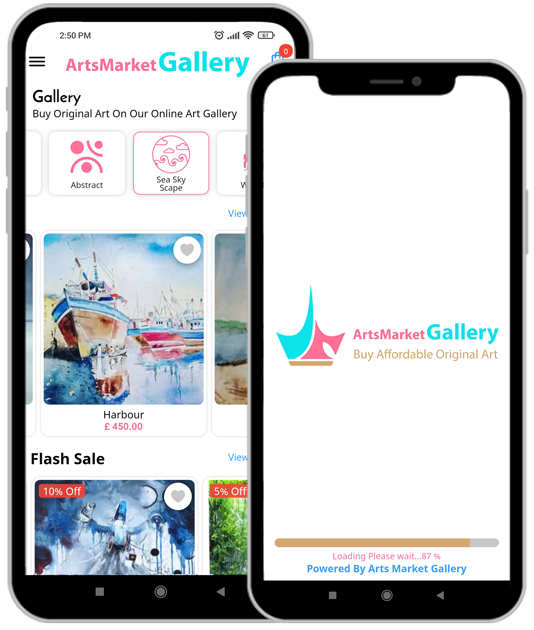 Get Services Via Mobile App
Arts Market Gallery provides Art buyer and oppurtunity to purchaser art on mobile devices (iOS and Android). This service is avalible on 24/7.
Visit the App Store for iOS or Google Play Store for Android to download the free Arts Market Gallery app.
Open the Mobile Camera App, point it at QR code for 2 seconds, Simple! OR tap the button below if you are on a mobile device.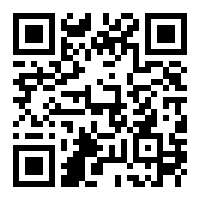 Our Features
Online Secure Payments
We Accept All Credit Cards and PayPal.
Safe Shipping Globally
We Deliver To Destinations Worldwide by professionals.
Free Shipping
Get your shipping cost waived for orders worth more than £ 500.