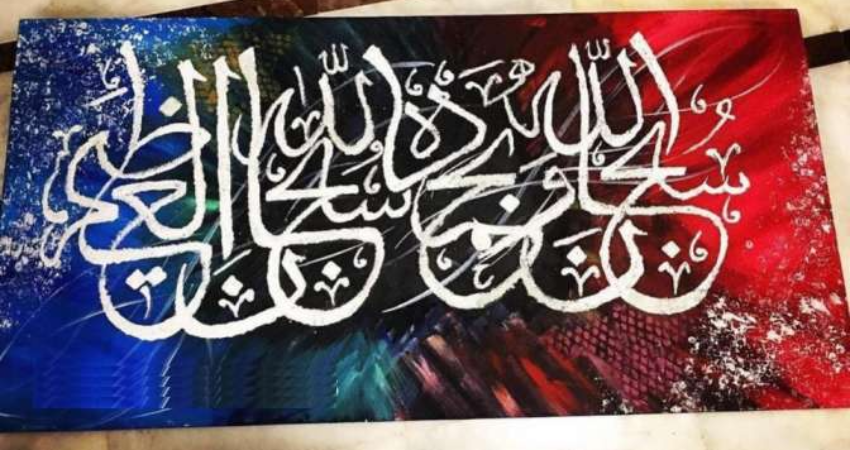 National Exposure
Experienced Artist
Collector's Pick
Works on commission
Share This Artist:
---
<
Follow this artist
" Calligraphy Art "
Syeda Marya artist by passion, Arabic calligraphy art store that aims to restore and promote original, handwritten Islamic calligraphy by giving it a new, contemporary twist and making it accessible at affordable, reasonable prices.

Professional Artist Syeda Marya exploring the relationship between art and healing . I did Master's in Fine Arts. My fascination with the fine Arts and specially painting. For a modern, contemporary feel, a skilled calligrapher has penned each of our Islamic calligraphic artworks and printed them on high-quality canvas or fine art paper. We aim to offer you exceptional artwork for your home or workplace while also assisting you in meeting your budget and overall design idea objectives.

I paint to capture nature and love to create a delicate and emotional fusion by incorporating people, objects and movements into abstract and realistic paintings. My paintings are creative and rich in colours. I love to pursue different areas of art and continue to experiment with new methods and materials.