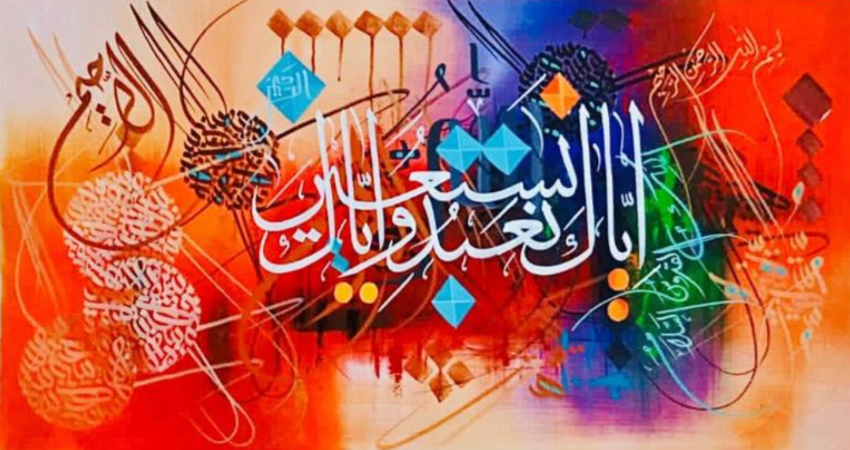 National Exposure
Experienced Artist
Collector's Pick
Works on commission
Share This Artist:
---
<
Follow this artist
" find own life paths "
My work focuses on texture and abstract color compositions.
Most based on traditional media and techniques, such as canvas, paper, painted with acrylic and mixed media.

The works reflect my attitude of life and of painting. In times of overload of visual impressions, I try to send the viewer on a journey of discovery across the painting surface and sensitive .